Hurry In Today! Up To 70% OFF
Too much to show online! Hurry in today! We always offer the lowest furniture prices possible. Check out our latest specials in-store at our Norfolk discount furniture store location!
Never Miss A Sale. Sign Up Today!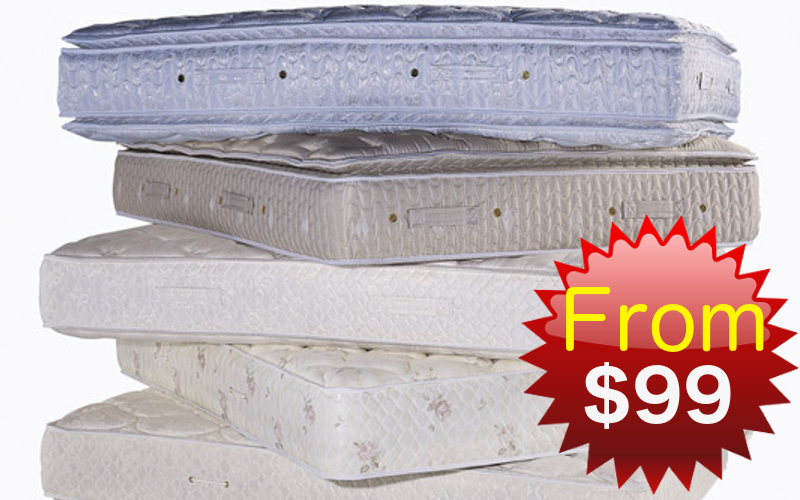 Shop All Discounts In-Store 
Visit our Norfolk furniture store location to view all discount furniture inventory!